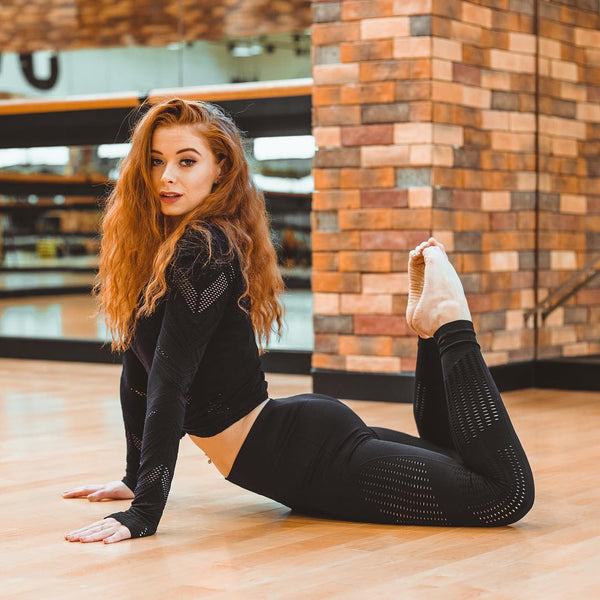 How Yoga Can Improve Your Fitness
It has been proven time and time again that yoga is suitable for all ages, shapes and sizes. So whether you are new to fitness and looking for something low impact, or you're a hardcore athlete looking for something to prevent injury and improve your results, or anything in between, there is a class suitable for you.
Yoga is not only a great way to improve flexibility. It also strengthens and tones your body, improves fitness stamina, stabilises your heart, lowers cholesterol, improves digestion and works wonders on your mind and sleeping habits. Yoga is a lifestyle, an investment into your long term health, and a great way to ensure life longevity.
There is often a lot of stigma attached to yoga, either that it is only for old women, or that you need to be flexible to participate. Both of these could not be further from the truth. If you struggle with your flexibility, you need yoga even more to prevent severe problems later in life. Men, women, young and old, are all perfect candidates to yoga, just try it to believe it.
The question people so often ask before attending their first class, is 'What should I wear?'. The truth is, any gym clothes are suitable for a yoga practice, the most important thing is that you feel comfortable.
Yoga leggings and shorts, and even materials and tops, are a growing fashion, however, in truth women's gym leggings are exactly the same as many types of yoga pants. Gym Wear UK offers a huge selection of gym leggings in a selection of brands, including GymJam, Squat Wolf, FKN, Combat Dollies and many many more. You can find the perfect fitness leggings for your workout, without needing to break the bank. What's more, the gym leggings available at Gym Wear UK are so versatile that you don't need a different pair for every workout.
For your yoga workout, it is important that your gym clothes on your upper body also offer flexibility and comfort too. Women's gym tops come in an array of styles and designs to suit your specific needs. Some people prefer to remain a little more covered, whereas others prefer women's gym tops to be a little more tight fitting, with less material. It is all purely down to personal preference, and what you feel comfortable wearing.
The joy of shopping online at Gym Wear UK is that the available gym apparel is plentiful, offering high quality materials, versatile gym clothes and a stunning selection of colours, styles and designs. Gym Wear UK stocks the most successful up and coming brands to ensure you are ahead of the game with whatever you choose.
So, rid of your first yoga fear, choose and buy your gym wear online at www.GymWear.co.uk and sign up to your first class. The benefits will get you addicted within a few weeks, leaving you more excuses to keep increasing your collection of new gym clothes.